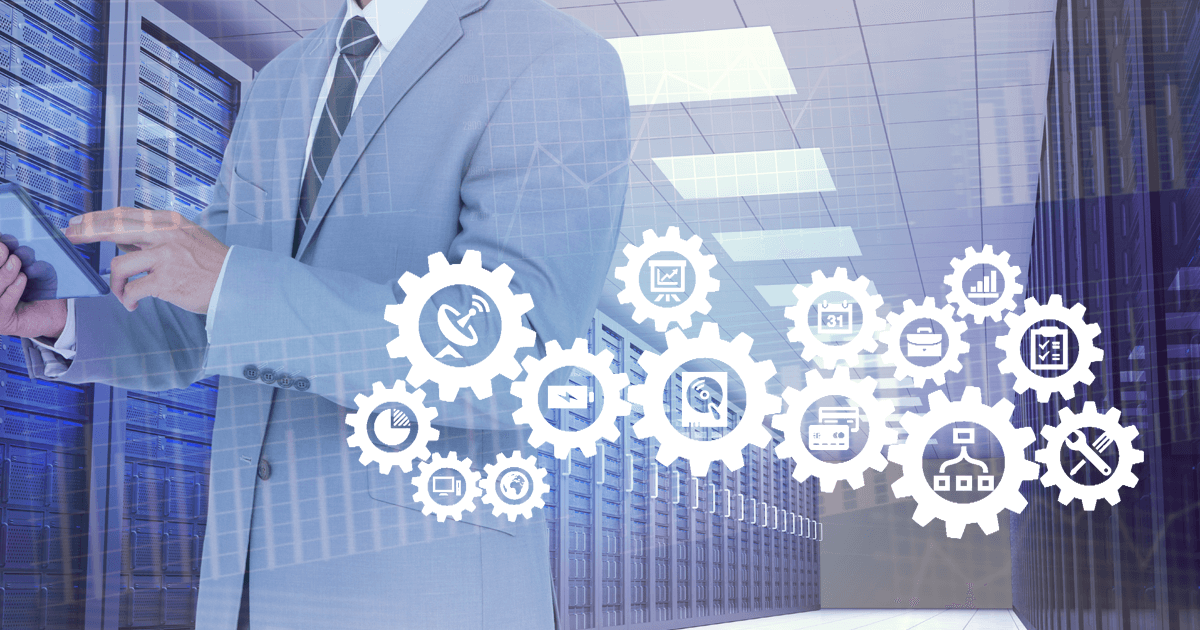 Whether you want to realize it or not, as we progress into the future, new business and IT will forever be linked together. As a business grows, hires more employees and increases productivity it is likely their IT departments will be the ones to enable and facilitate this growth.
Think about it: as more employees are hired they will undoubtedly need their own workstations and collaborative software tools and applications to do their jobs - IT will be the ones to do facilitate this.
When your company decides to increase production by introducing new machines or more advanced technologies; IT will need to implement and maintain these systems into the network infrastructure.
More and more CEOs and CIOs are beginning to realize that connecting what IT is doing to business strategy should be their highest priority; this means that CIOs and their teams need to understand their implementation of information technology as well as the firm's business problems, goals, and plans for growth.
For this to happen, CIOs and their IT leadership need to be involved in the overall planning of the business strategy and implementation to provide their insights into how these strategies can be accomplished for the benefit of the business over the long-run, rather than the old way of doing ad hoc projects and tasks here and there.
When done consistently, the alignment of business and IT goals empowers a business to maximize the value from technology investments and gain a competitive advantage because IT teams are better able to support critical systems and plan for future growth. The result is a more secure and reliable network that provides increased productivity with better usability and greater ROI of new technologies.
At Netmon Services, our primary goal is to ensure that our clients' IT systems are supporting the goals of their businesses. We are a dedicated team of IT professionals who work with companies large and small to align their IT and their businesses goals to support growth, security, and reliability.
Is your technology supporting your business goals?
If you are a CEO, CIO, or business owner who is ready to take control of technology to achieve greater productivity and a greater ROI from your investments, contact us to discuss your goals.
Summary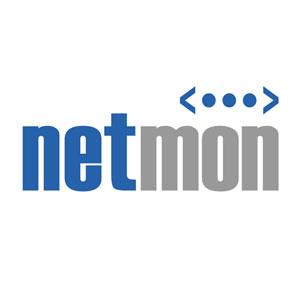 Article Name
6 ways Managed Services Can Reduce IT Costs and Add Value to Your Team
Description
Many small and medium-sized businesses these days have realized that they can reduce IT costs and add value to their teams with a managed services provider.
Author
Publisher Name
Publisher Logo