We serve both local and remote companies within Southwestern Ontario that either don't have their own dedicated IT staff or companies that simply want and need an experienced and dedicated team of IT professionals to manage and monitor their network environments, maximize uptime and meet operational needs, plan future expansions, provide help desk support or simply be there on call for when they need us the most.
Netmon also has a Division which has developed an Industry-leading Network Monitoring Solution that is used by businesses, government agencies and large corporations all across Canada, the US and the World to manage and monitor both highly complex and simple network environments.
Netmon's IT and Managed Services Division utilizes this same solution in all our client's environments to give us complete oversight of any given network environment. This Monitoring Solution sets us apart from any other IT Company and competitor, especially here in Southern Ontario.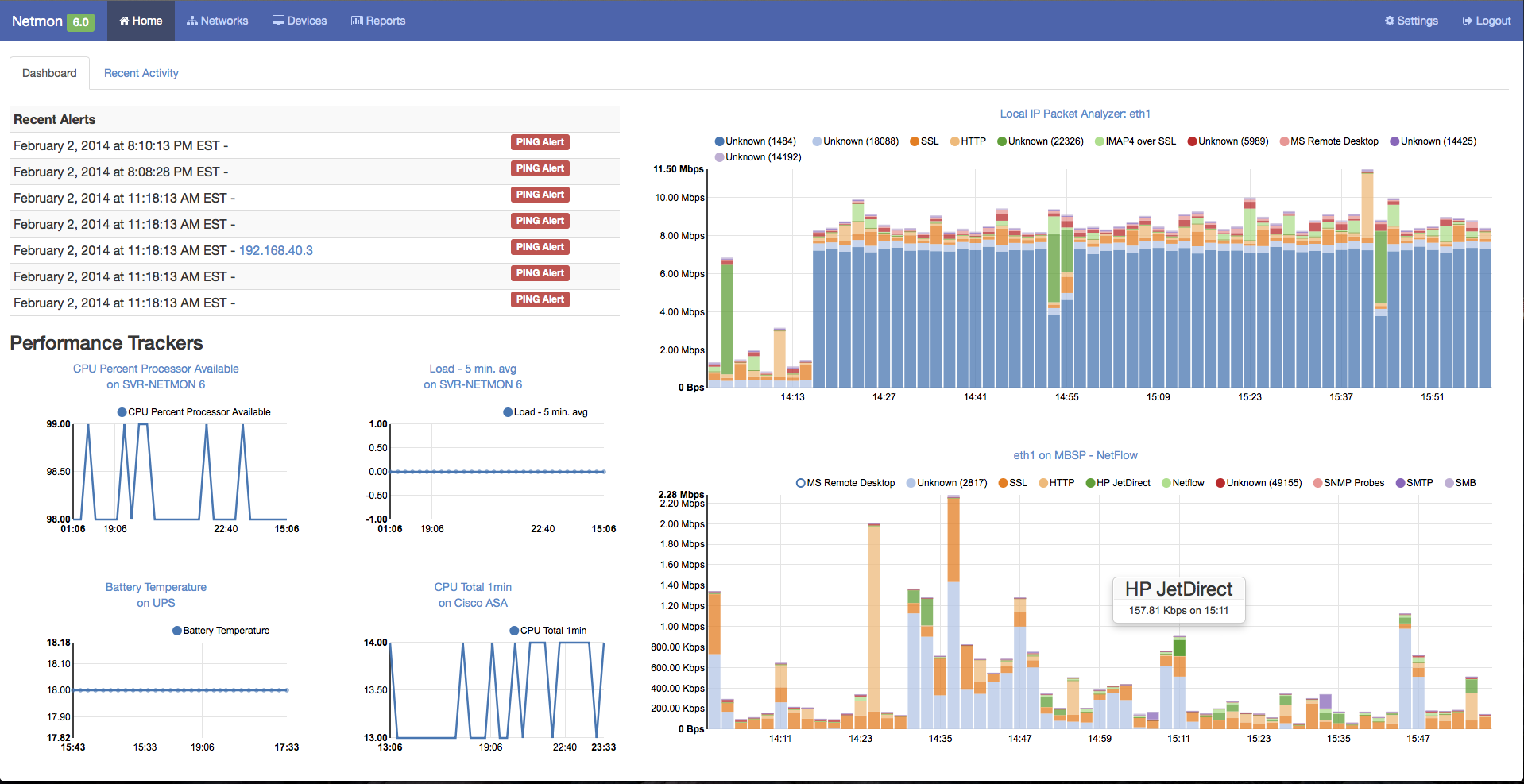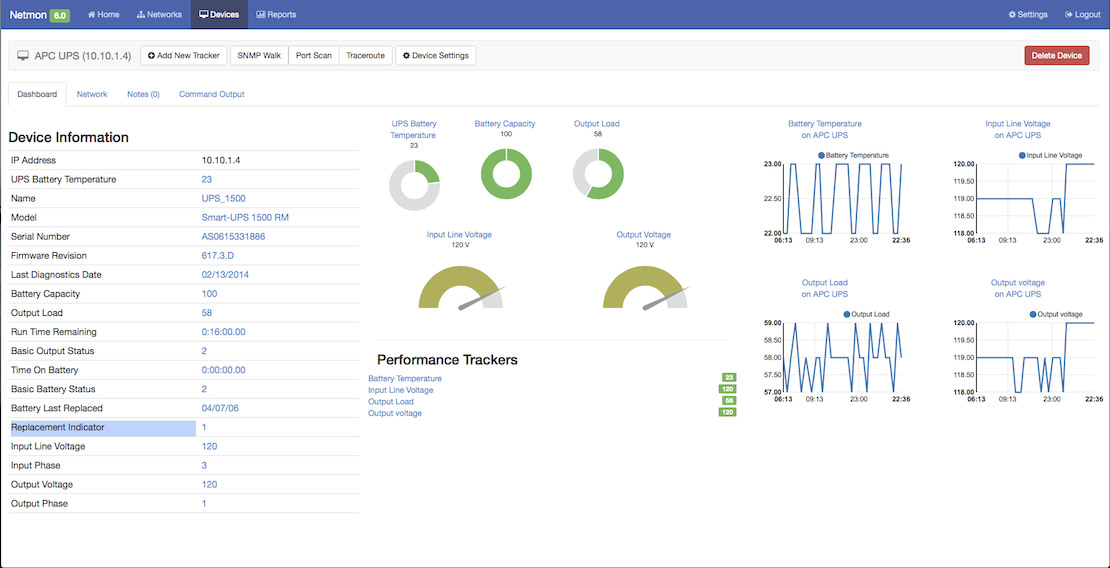 By deploying our network monitoring software in our client's network(s), we can continuously scan, monitor, and report on any activity, events or problems on the network(s) in real time. We track bandwidth consumption, network latency, disk usage, event logs, device status, battery backup states, and many more custom parameters tailored to the client's environment.
These capabilities become invaluable, saving a tremendous amount of our client's time and money by reducing time for troubleshooting, and pinpointing the affected areas and source of problems occurring on the network or workstations. Most crucially, this allows us to identify issues on the network before they ever become major problems, in turn minimizing or altogether eliminating downtime.
Simply put, we pride ourselves on being proactive rather than reactive.