Partnering with Netmon Managed IT Services is an effective, cost-efficient way to minimize your company's costs and increase the effectiveness of IT service management. Our professional technicians have the expertise to help your business achieve the maximum potential of your investments in infrastructure, services, and key applications on-premise and in the cloud that keep your business running and profitable. Netmon offers IT Services to companies that have limited or no IT personnel in the Windsor – Essex Area and Southwestern Ontario.
We have a fully dedicated staff available for help desk support and IT maintenance with on-site and remote service, as well as 24/7 network monitoring using our in-house developed and patented Network Monitoring Software. Each of our clients has different needs as they range in size from just a few employees in some companies to large multi-location companies with hundreds of users, dozens of servers and complex network environments. We manage it all. (To see what type of IT Services that we perform on a daily basis and what we specialize in visit our IT Services and Consulting page).
Your business' customized strategy will focus on the critical network components that you value most while providing you with the peace of mind that your network security is in the right hands. Netmon Managed Services provides you with the flexibility to choose the services you need for the duration you require. Extend your staff with qualified, skilled professionals to meet your short and long-term needs.
Can Your IT Provider Answer These Questions?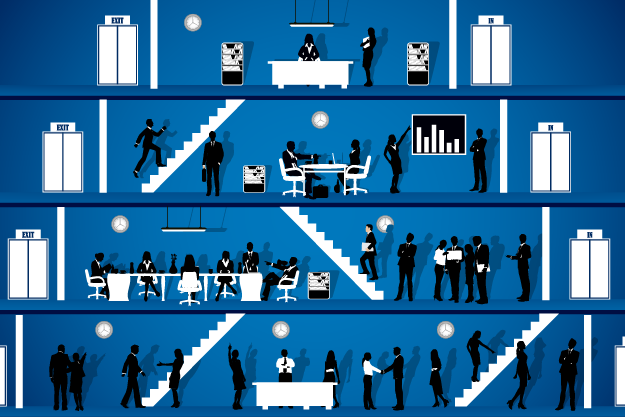 • What is happening on your network right now?
• What hard disks are being filled up or failing?
• Who or what is taking up all the bandwidth?
• What devices are failing or need replacing?
• Who is connecting to your network without your knowledge?
• Who in the office is constantly on Facebook, ESPN or other 'restricted' sites?
• Based on your current usage and growth rate, do you need to be
considering future upgrades? If so, when and why?
Before you become a Netmon Managed Services client, we do a full assessment and clean up of your environment. Our goal is not to keep patching up problems by throwing more hardware and support hours at your problems adding more cost and interference, but to create an environment for you where technology does not interfere with your daily operations, it helps you stay efficient and focus on making money! The less you need us the better!
• Stabilize the networking environment so that it is in a state where it can be monitored by examining the existing network infrastructure, hardware, and software.
• Define the key performance indicators to measure and which to monitor
• Establish and deploy the monitoring solution and supporting software within the network environment
• Monitor the key performance indicators on the servers and network equipment
• Report the monitored results to the customer on a recurring regular basis
Ready to get started? Contact us to schedule your free consultation.
Partnering with Netmon Managed IT Services is an effective, cost-efficient way to minimize your company's IT costs, and increase your competitive advantage.