Netmon took part in a technology conference this past September hosted by NetSuite in their Mississauga Offices.
We were asked to present as a leading IT Service Provider that is focused on the industry transformations and the movement to "Cloud Solutions". We also discussed "ERP Implementation" practices, strategies and pitfalls.
As a trusted advisor to many organizations all over Southwestern Ontario, we are constantly asked: "Why would we move to the cloud?"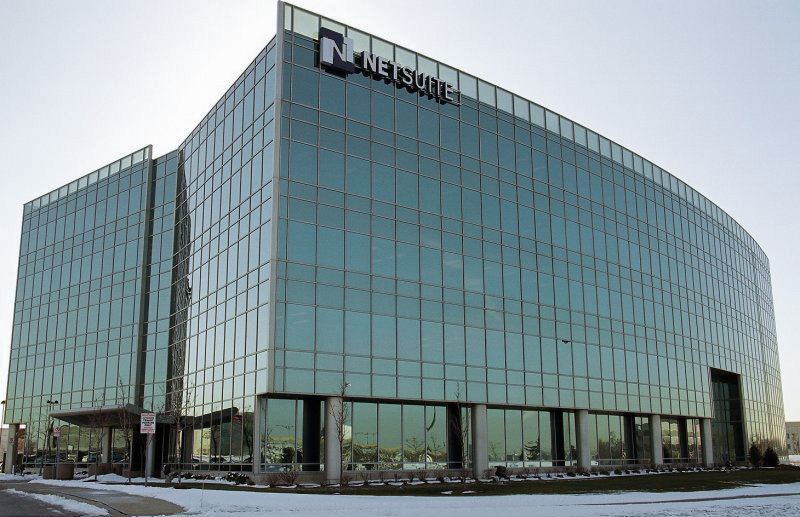 A brief discussion with the President and Owner of Netmon.
Over my 25+ years in the IT industry, we have seen many strategic trends as it pertains to ERP Business systems. In the late 1980's to early 1990's we went from mainframe technologies to many organizations migrating to client-server technologies. This lasted until the mid 2000's when new advanced technologies began to emerge and some of the major ERP vendors began to web-enable their applications.
Today, there are actually still very few organizations that have developed their products to be true web-centric applications that have both the application technology and security built into the software application.
I was fortunate enough to come across Netsuite as one of those applications.
While providing ERP consulting services and assisting a customer in determining their requirements to search for a suitable ERP system, one of the deliverables was to focus on finding a true SaaS solution because the client did not want to have to invest in hardware infrastructure, and the IT support personnel that would be required to support it.
Through that process, I found Netsuite, and I can share with you that both the relationship, the customer satisfaction along with the functionality, support and implementation have been exceeded.
As a trusted advisor to many organizations, I am constantly asked "Why would we move to the Cloud"? The shorter answer is "why wouldn't we"?
In the old days, businesses typically invested heavily in capital infrastructure and would traditionally replace that infrastructure on a semi-regular basis ranging anywhere from 5-7 years. Some clients would try and stretch that, which would usually result in at least one major failure.
I know this, because they typically called me in to clean up the mess and try to get them back up and running.
Today's businesses need to be more nimble. We don't have an abundance of IT experts at a low cost anymore.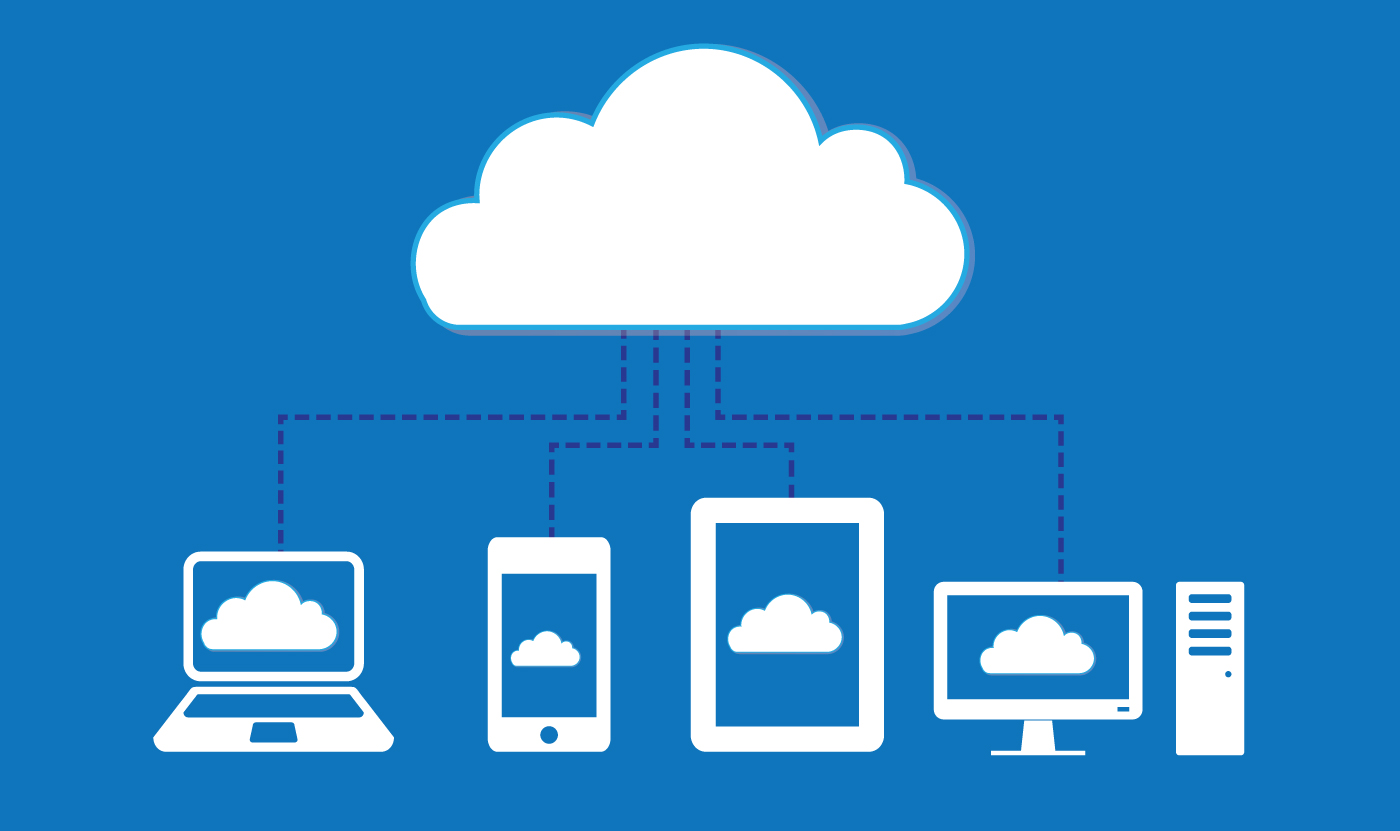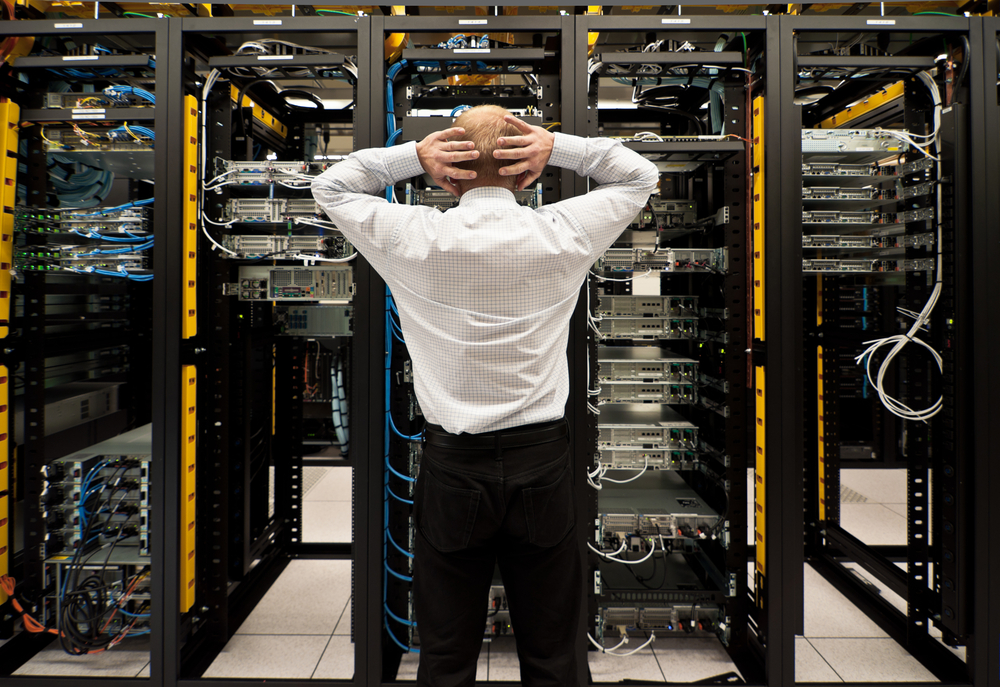 Today, true networking and software experts command top dollars and the cost of supporting an in-house system has risen drastically, partially because the skill sets of IT resources are rather granular.
Typically you have a server guy, and a network guy, and a software application guy, perhaps a database administrator guy (or girl for that matter) 🙂 and also helpdesk.
All of that is a major reason why there has been this paradigm shift to IT outsourcing and the cloud (which is a component of that outsourcing strategy).
It is all about having a higher level data center and skill sets at a lower cost.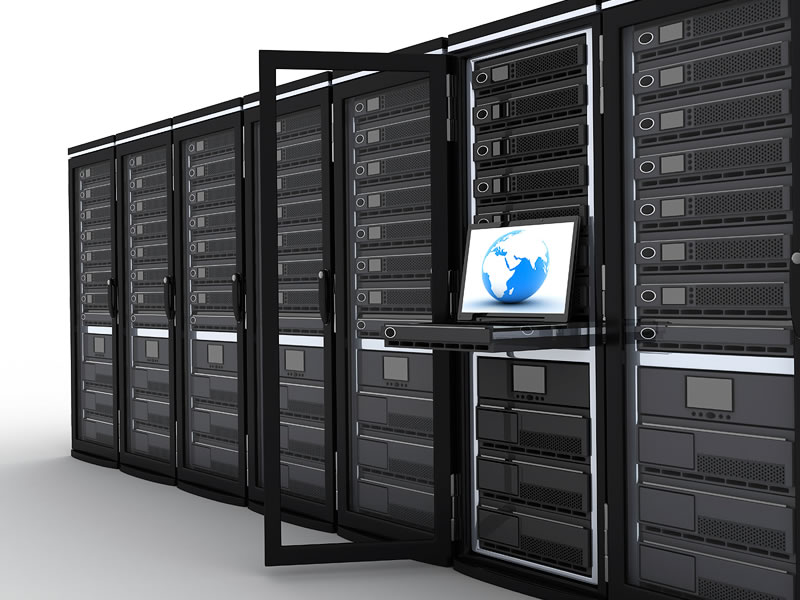 Let's face it, most small to medium sized businesses can't afford to build their own true data center. At best, they might have a decent server room, but there isn't typically much in the way of redundancy.
The "Cloud" has become the equalizer for many business organizations!
It allows businesses to take advantage of economies of scale and to be served with enterprise-class technology, hardware, redundancy and to have someone else be responsible for keeping it all operational with maximum uptime.
Let's talk a little bit about ERP Implementations. As I mentioned earlier, we provide both ERP consulting services as well as implementation services to our clients.
As part of that service offering I have had the unfortunate situations where we have inherited (or walked) in to ERP implementation nightmares.
It all starts with setting expectations and the commitment from management. When customers have finally decided on an ERP solution that they think will meet their needs, they typically are totally focused on the cost of the software licenses and hardware (as they traditionally are a large percentage of the cost).
However, they typically don't budget enough to have a successful implementation. They make the assumption that existing staff can perform their every-day duties as well as commit the expected time to assist in ERP implementation. This truly is a recipe for disaster!
Often the initial intentions start out real well, but when the implementations start to drag into several months and then a year, the staff lose momentum and many of the people that might have been engaged on the original team end up dropping off (because they are too busy).
This typically leaves the bulk of the heavy lifting to a few unfortunate soldiers. It also means that if one of those people end up leaving the organization, clients are usually left with single points of failure (the people who are supposed to be the resident experts on the system).
During the implementation process with our first NetSuite customer, we were absolutely amazed and thrilled at the implementation strategy and planning that NetSuite executed.
It significantly shortened the implementation cycle because they knew exactly the correct steps to take and how to get the right people within the organization engaged.
It is refreshing to work with organizations whose goals, values and work ethic lines up with our own!
If you would like to find out more about Cloud Services, ERP implementations, IT Services or any of the topics mentioned above, feel free to contact us and I will be glad to have a discussion with you!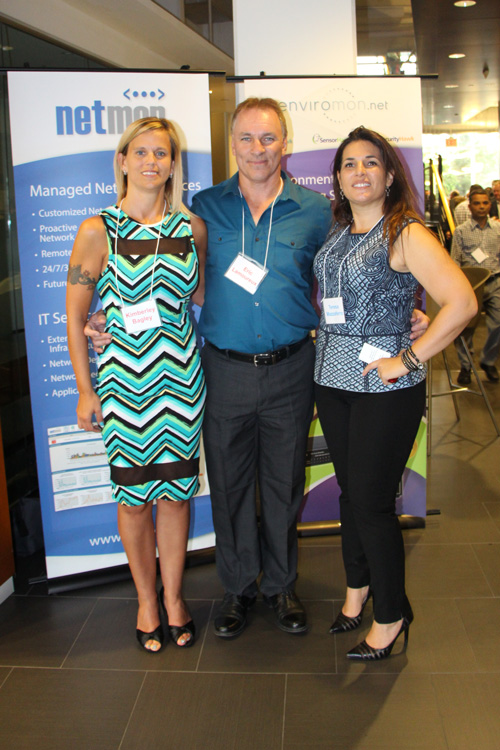 Summary
Article Name
Description
Windsor's Premier Cloud Service Providers is focused on industry transformations and the movement to Cloud IT Solutions.
Author
Publisher Name
Publisher Logo