Let me tell you what makes Netmon different from other IT Service Providers and what sets us apart:
As the President and Owner of Netmon since its inception, I started this business to become the very best at what we do. What does that mean for our customers, for Netmon to be the best? Well here is what it means to us:
You have to be an expert at everything.
With my 20+ years of experience in the IT Industry, I have built Netmon up of a team of highly skilled and professional staff that all have unique expertise and strengths in all aspects of Information Technology. Put together there isn't a challenge that Netmon can't take on for you.
You have to treat each customer like they are your only customer.
I firmly believe in having strong and lasting relationships with our customers. We become a part of your company and that means treating you as such. Your success leads to our success and likewise, your failures become ours. We do everything in our power to ensure that your technology needs are met and that your organization thrives with our help.
You have to treat everyone with respect and you have to be a great listener.
Unlike other IT Service Providers in the area, we actually take the time to listen. Each business and company is different and we don't just try to throw more hardware or more service to try and make a quick dollar.  We sit down with our customers as often as they need to hear what their needs and new challenges are.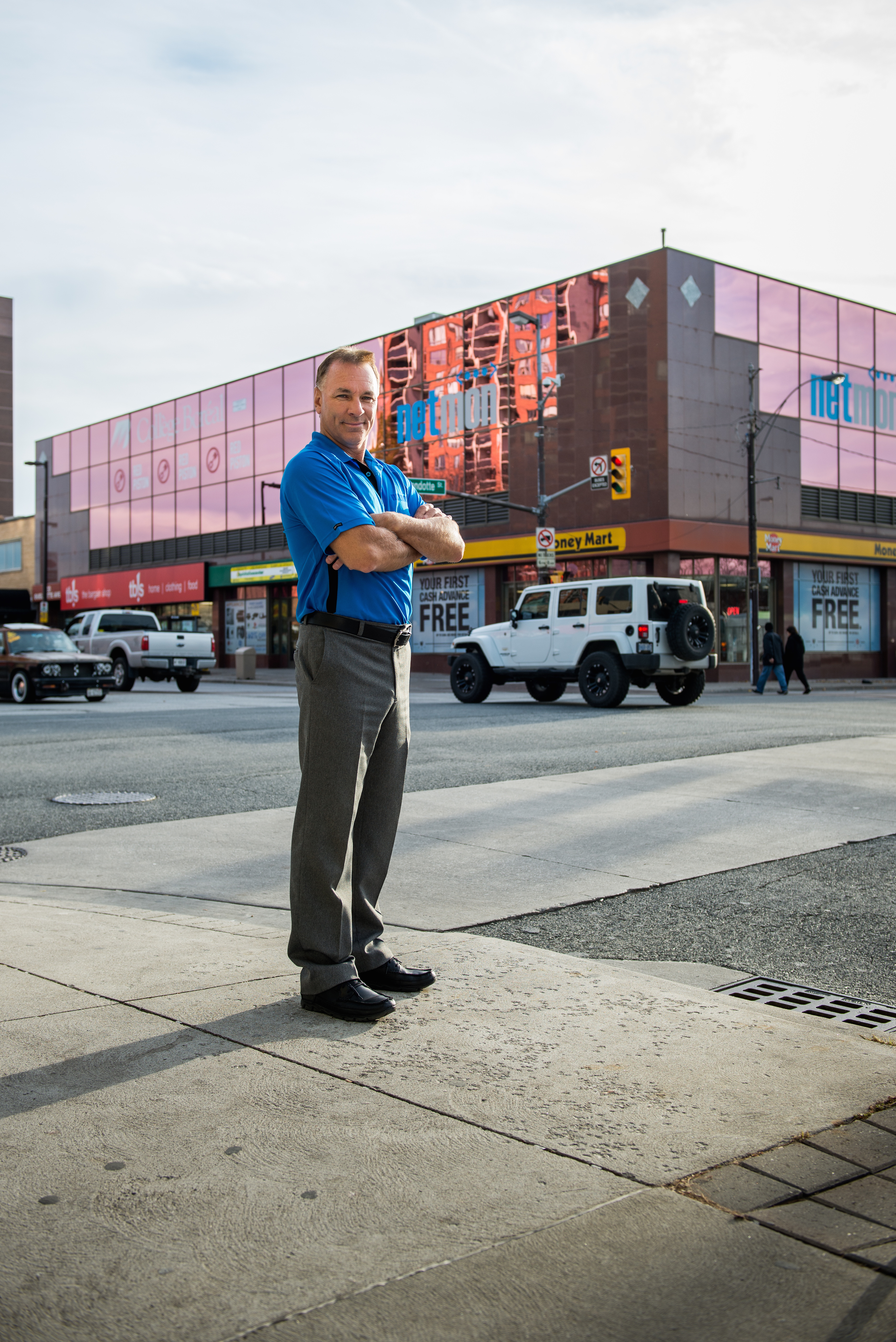 You have to put yourself in the customers' shoes and ask "Would I do this if I were the customer?"
With our extensive experience in the IT industry, we know what solutions work and always put ourselves in the customers' shoes. We don't recommend anything unless we ourselves would do the same. Ensuring your success ensures our own success.
You have to be trustworthy and have the utmost integrity.
We feel very strongly about trust and integrity; without it, we simply cannot do business with anyone. If we cannot trust each other we feel that both your and our time and effort are better spent with those that we have this mutual relationship with.
You have to have pride in everything you do.
We aren't the biggest IT Services provider in the area, and we really don't need to be. We are extremely proud in being the best at what we do. For this reason, our growth is steady and we ensure that our customers come first.
This is why we strive to be the best and not necessarily the biggest. I learned a long time ago "Talk is cheap". We live by the motto: "Character is what you are. Reputation is what people think you are."
Summary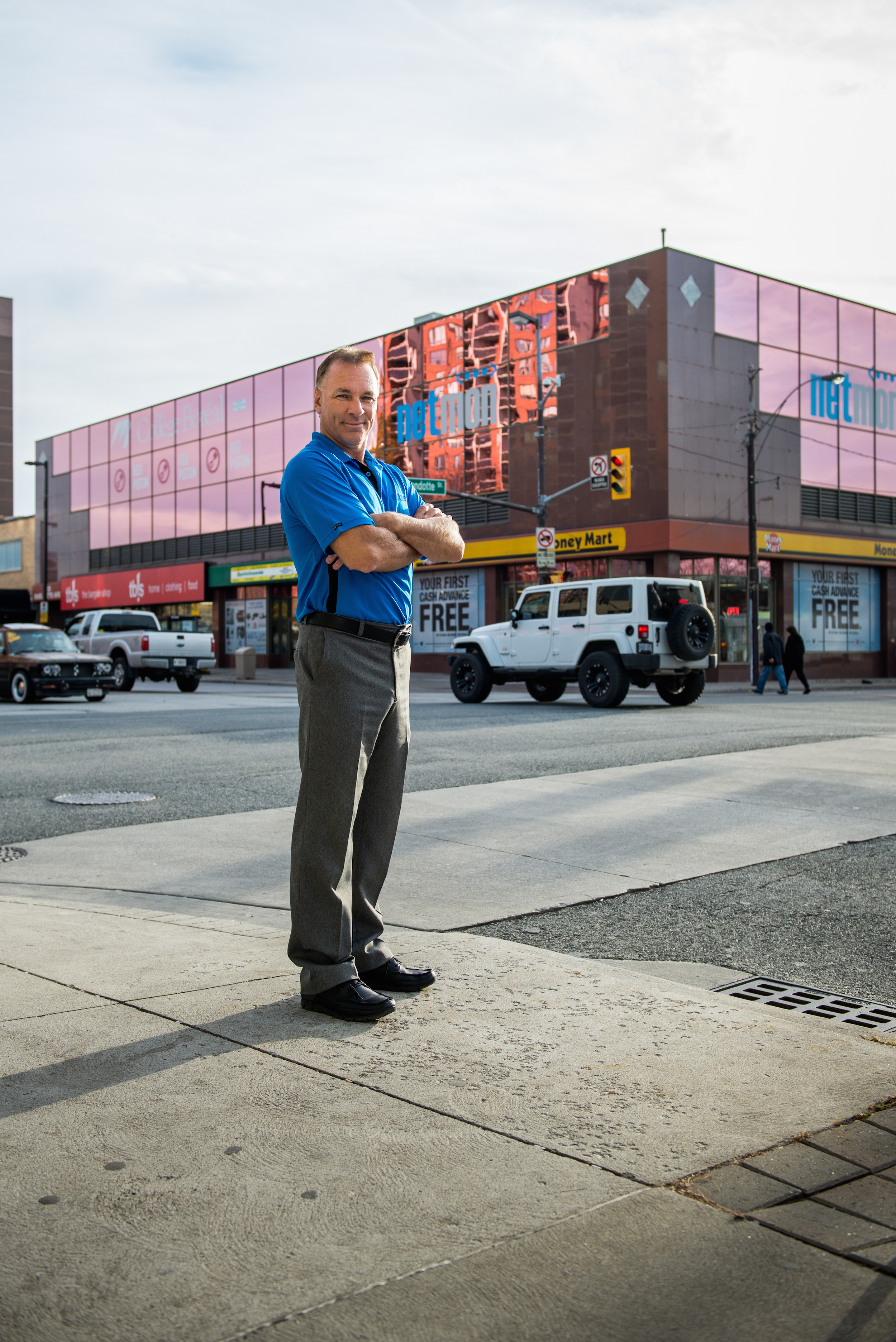 Name
Nickname
Website
Job Title
Address
55 Edinborough St, Suite 200

,


Windsor

,

Ontario

,

N8X 3C3